So happy that summer is here so just had to post a couple of street style inspirations from Rome for you to enjoy!

Above, the cutest denim jacket I've seen this spring.  Below an excellent arm party!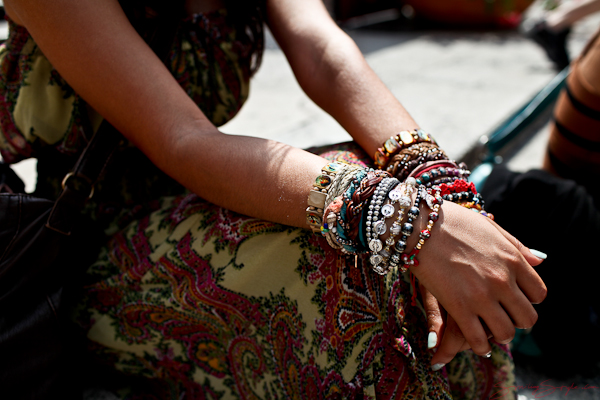 Next up, a perfect gift for a loved one: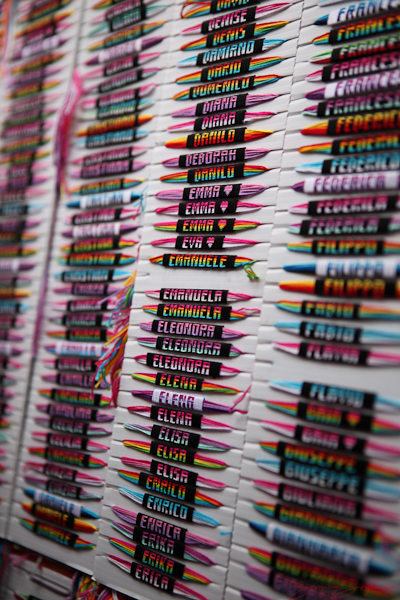 Fresh & plain white summer tunics, lovely to wear in the heat: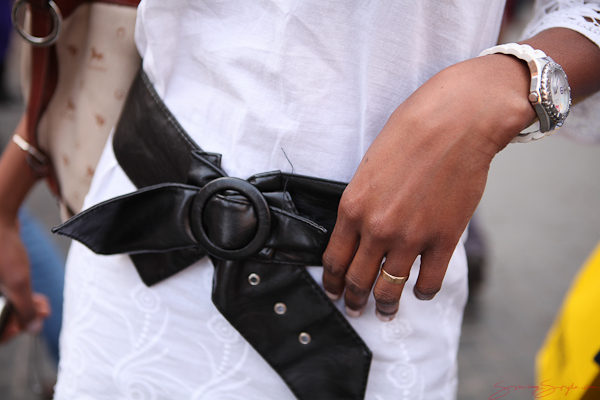 ..and finally an a Love ring and owl pendant.  I just love them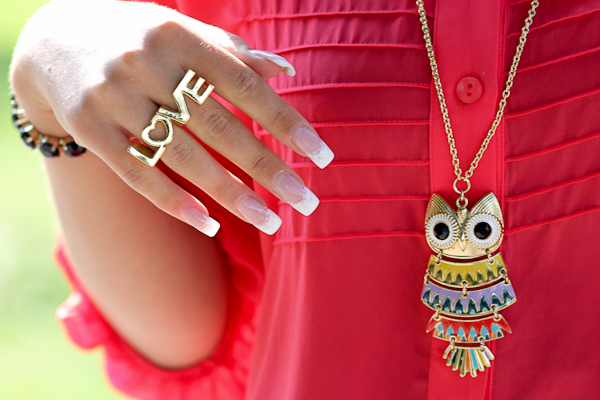 Enjoy your summer!