It was a Sunday in July and I had been all over Laguna looking for some subjects to catch on film. While generally a nice'n'busy day it was a bit slow on the photo side. Mostly families with their kids hitting the beach. Suddenly, when I was walking by BJ's Pizza & Grill, I just had to turn around and check somebody out :).  I spotted this young lady enjoying the afternoon with her mum. Savannah was wearing a summery dress, light makeup and basically just chilling. I hesitated for a while – we were standing in a narrow sidewalk with a lot of people passing by, very little space to maneuver and with heavy direct sunlight, so it was quite a challenging environment.
That said, Savannah struck me as very photogenic, really an advertising photographers dream. Very expressive eyes and well-defined facial features, that SoCal flair, and an absolute stunner. I was thinking I would need just a little reflection and fill light to do wonders for the pics. But none of that, my thing is unaided street photography, so I decided to give it a shot anyways.
So I walk up and ask if I can get a photo. Ok, so of course it turns out that she is an avid surfer, a former Miss Teen Hawaii and Miss Colombia Latina US, and currently a swimsuit model for O'Neill Girls. Kudos to me for having that eye

I was struggling a bit with getting all the passersby out of the pics but I'm so happy I got the shots. In no time she will be modeling for Victoria's Secret or something, and I bet there will hordes of photographers fighting for those shoots.  

 I hope I'll get another opportunity to shoot with Savannah later on!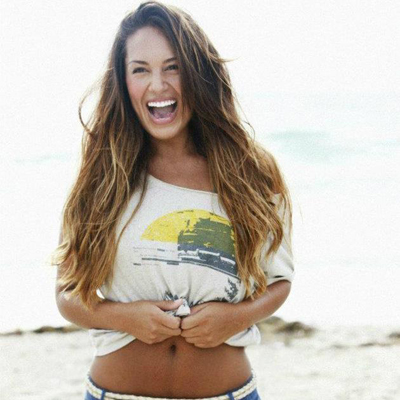 See, this is the type of model and pics that make VS', Abercrombie's, Hollister's and similar brands' stuff just fly off the shelves.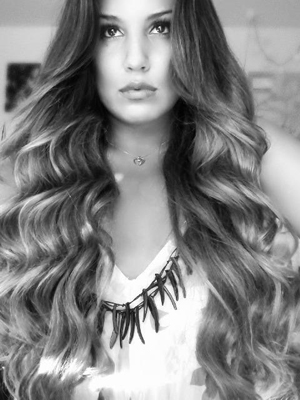 (Photo credits: Unknown but appreciated, with permission from Savannah).