Oh yes, my friends, PCH is one of the most beautiful routes in the world. Not only because it is actually very beautiful, but also because it resides in a country where, for the most part, you don't see much of interest while driving (apart maybe from some scenic drives  in Montana, Virginia and Hawaii).
the PCH, or Highway 1, is a state highway that runs along much of the Pacific coast of the U.S. state of California. It is famous for running along some of the most beautiful coastlines in the world.  Going the first time, its best to drive northbound from San Diego.  Doing so you'll get to drive along the inner mainland lane (which is particularly good during dark), and it just gets better going north.
The fun initially starts in the sleepy surf town of Oceanside, from where you can progress to Dana Point for some whale watching if you have time.
Laguna Beach you know from OC, and it is definitely one of the better small towns along  the route. Particularly in the summertime it's bustling with people, small wonderful shops and nice restaurants.  If you're hungry, be sure to grab something to eat at La Sirena Grill, or at Kya's if you plan to stay for dinner.
View to Main Beach in Laguna: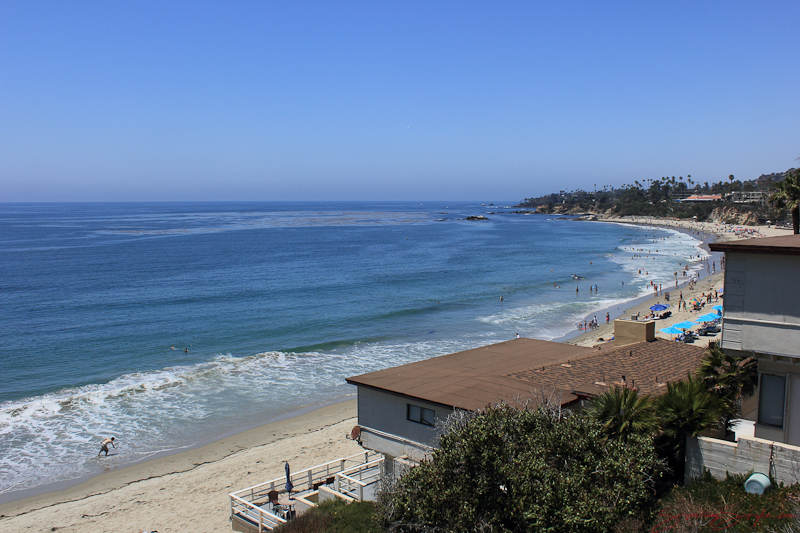 If you are into trekking or mountain biking you may want to go for a ride in Crystal Cove State Park, which is just north of Laguna. A walk along, or a swim at, the Crystal Cove beach ís not a bad idea either (unless its closed) Note that you need to pay $15 or so for parking at the park.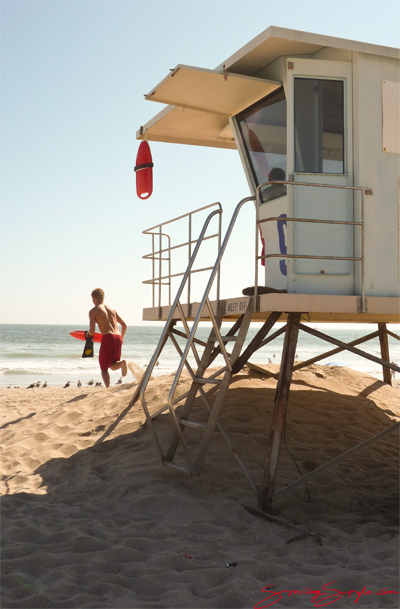 Baywatch..

Driving further north you'll hit Newport Beach. It is geared towards a high-end clientele, and is maybe a little bit more boring than Laguna. Nevertheless, OC's best shopping at South Coast Plaza is close to both.
Next up is the surf town Huntington Beach.  The section of the beach between Beach Blvd and the pier is great, and seldom overly crowded. For the best burgers probably anywhere, try TK Burgers just opposite to the beach. If you happen to pass through on a Friday, be sure to visit the Farmers Market organised along the Main St. between noon and 5pm.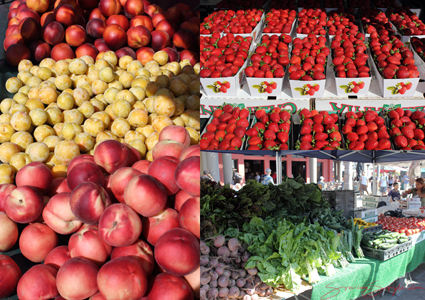 After Seal Beach going north you may want to consider getting on the 405 to  drive through LA. I'll cover some of the LA beaches in a separate post (Venice, Santa Monica, Malibu), so you're next stop would probably be Santa Barbara.
Santa Barbara is the gate to the southern part of wine country, and if you are into Pinot Noirs (remember Sideways…), then this is a perfect place for a sleepover and some wine tours.
to be continued…